My name is Rick a.k.a. Graphic Bastard a.k.a. @siteurletatoueur
I'm a graphic designer, tattooer, illustrator, photographer, father, husband, audiophile and mediocre bass player.
At the moment I'm mostly occupied with creating tattoos and graphic design in my private studio at the Stadstuin // Werkspoorfabriek in Utrecht. The studio is very suitable for a very personal approach in tattooing. You can read some more about my approach here.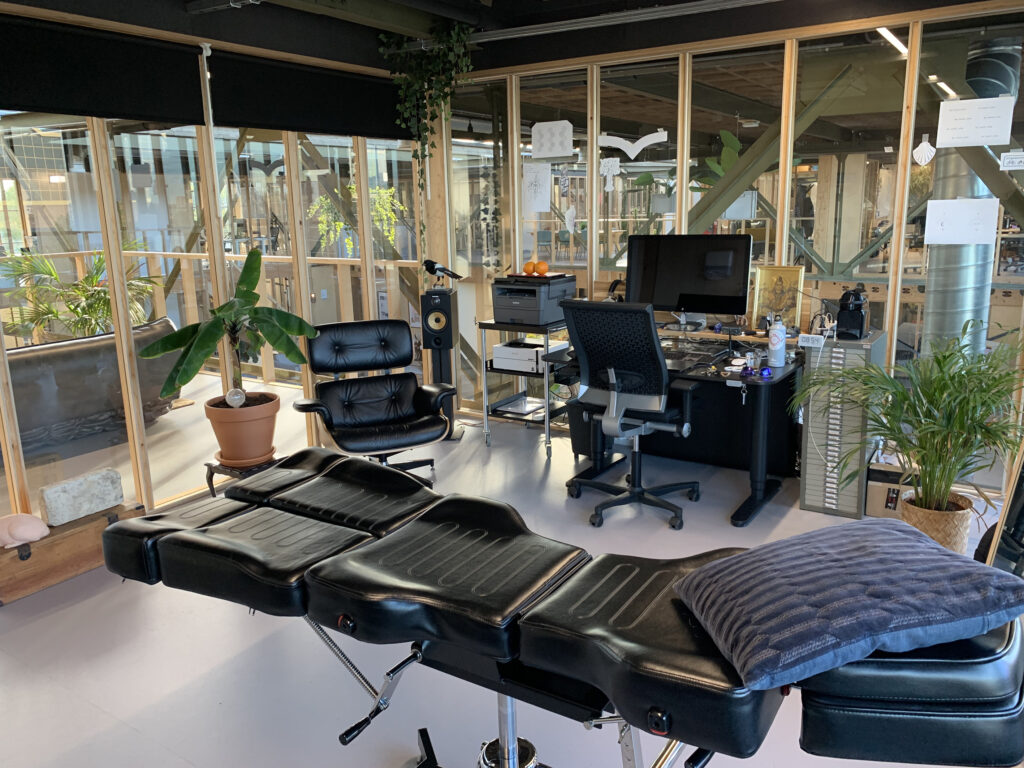 The studio has a very light and open character.
If more privacy is needed for your tattoo, blinds and privacy screens will assure your tattoo session is "private".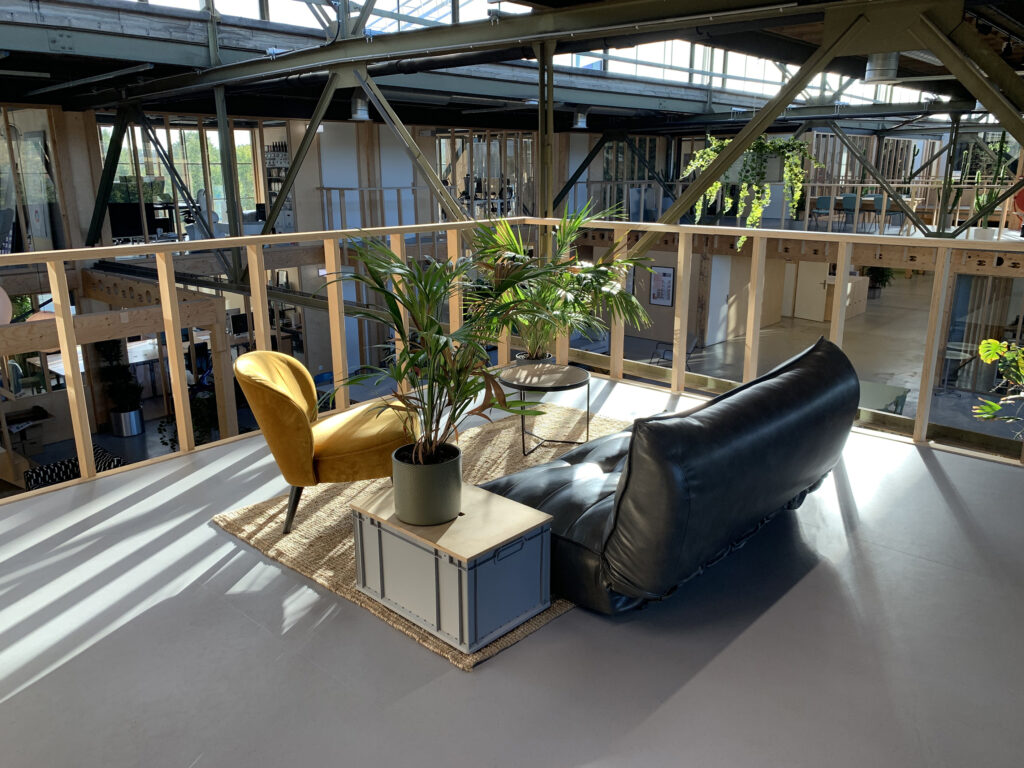 The waiting area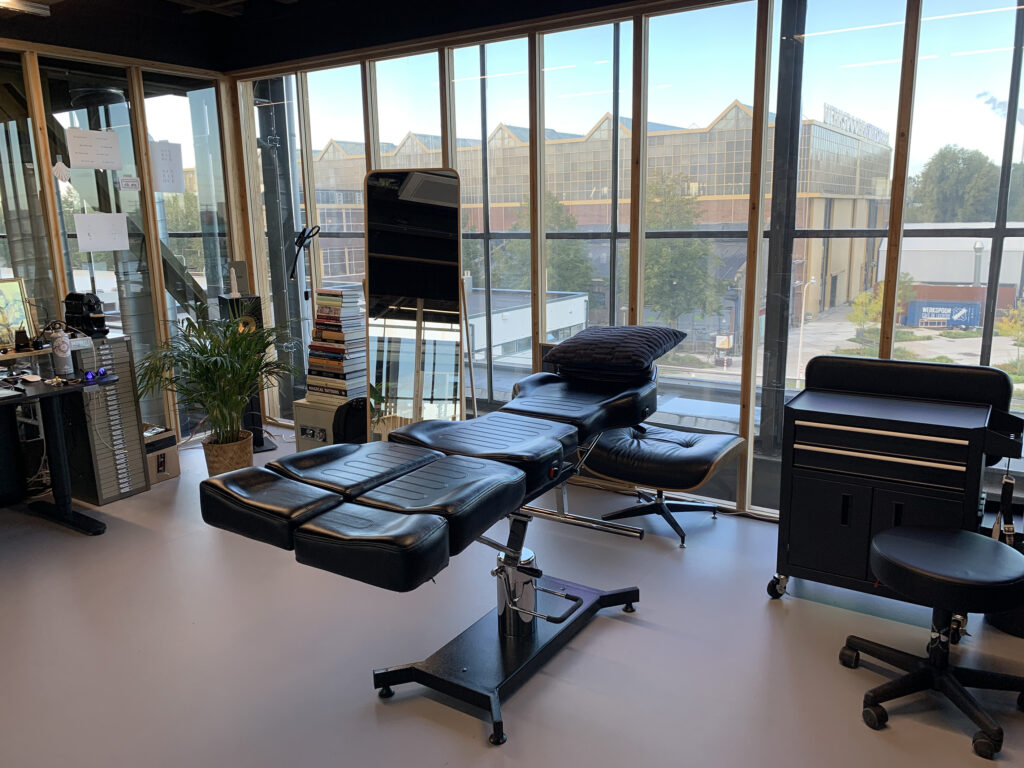 Our lovely view at the "werkspoorkathedraal" and "Café de Leckere terrace"
I like to work on fine-line graphic tattoo designs with dotwork, mandalas, floral designs, as well as bold larger vector, cyber tribal designs.
You can fill in a request form for a tattoo design here.
Please read the pages about how I work first.
Mail me on booking[at]graphicbastard.com.
Siteur Le Tatoueur // Graphic Bastard
Stadstuin // Werkspoorfabriek
Schaverijstraat 11 – Studio 2.W.3
3534 AS Utrecht
Kvk Utrecht: 52351602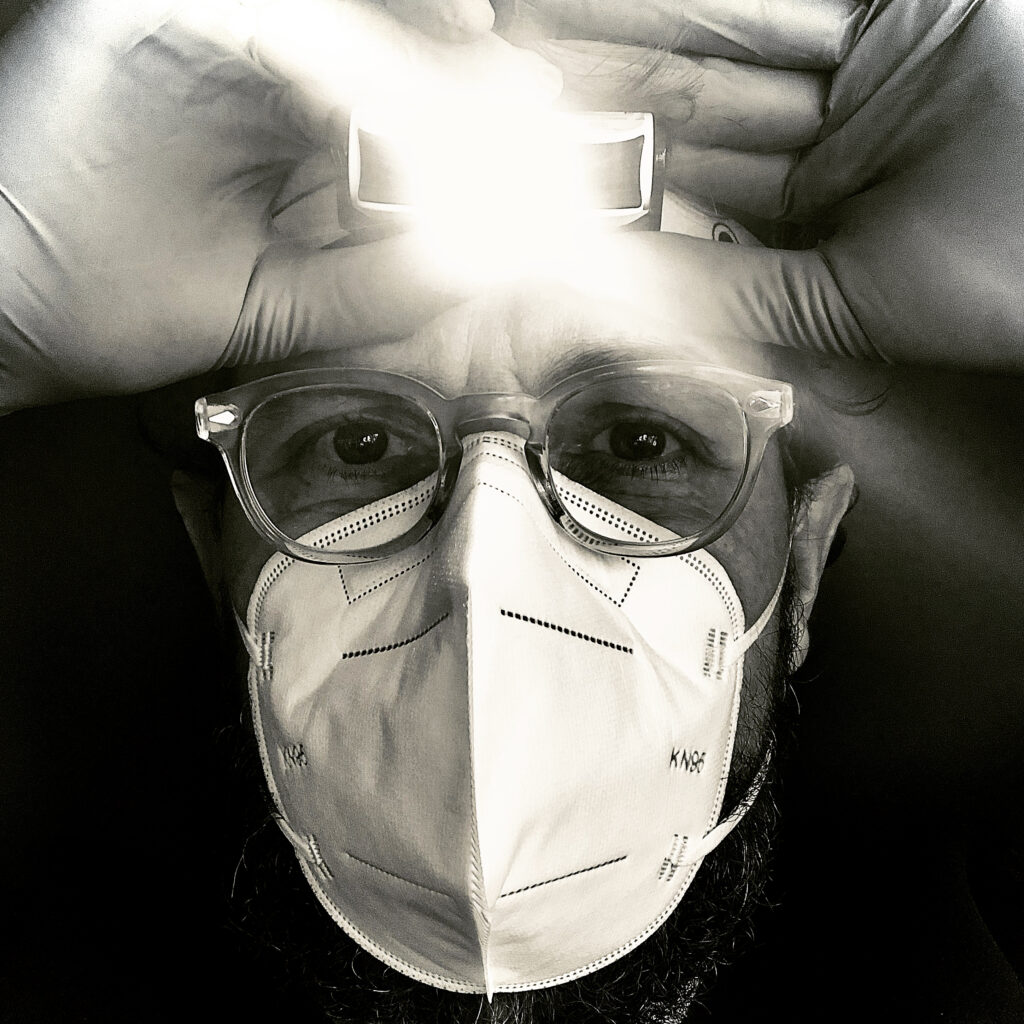 keywords: fine-line, finelinetattoos, fine line tattoo, art on skin, art tattoo, graphictattoo, graphic tattoo, vectortattoo, vectors, vector tattoo design, vectordesign, cyber tattoo, tribal, mordern tattoo, digital tattoo design, cybertribe, cybertribal, digitribe, digitribal, neotribalism, cybertattoo, dotwork, dotworktattoo, geometric tatoo, geometry tattoo, blackwork tattoo, blackworktattoo, personal tattoo design, custom tattoo design, utrecht, utrechttattoo, amsterdamtattoo